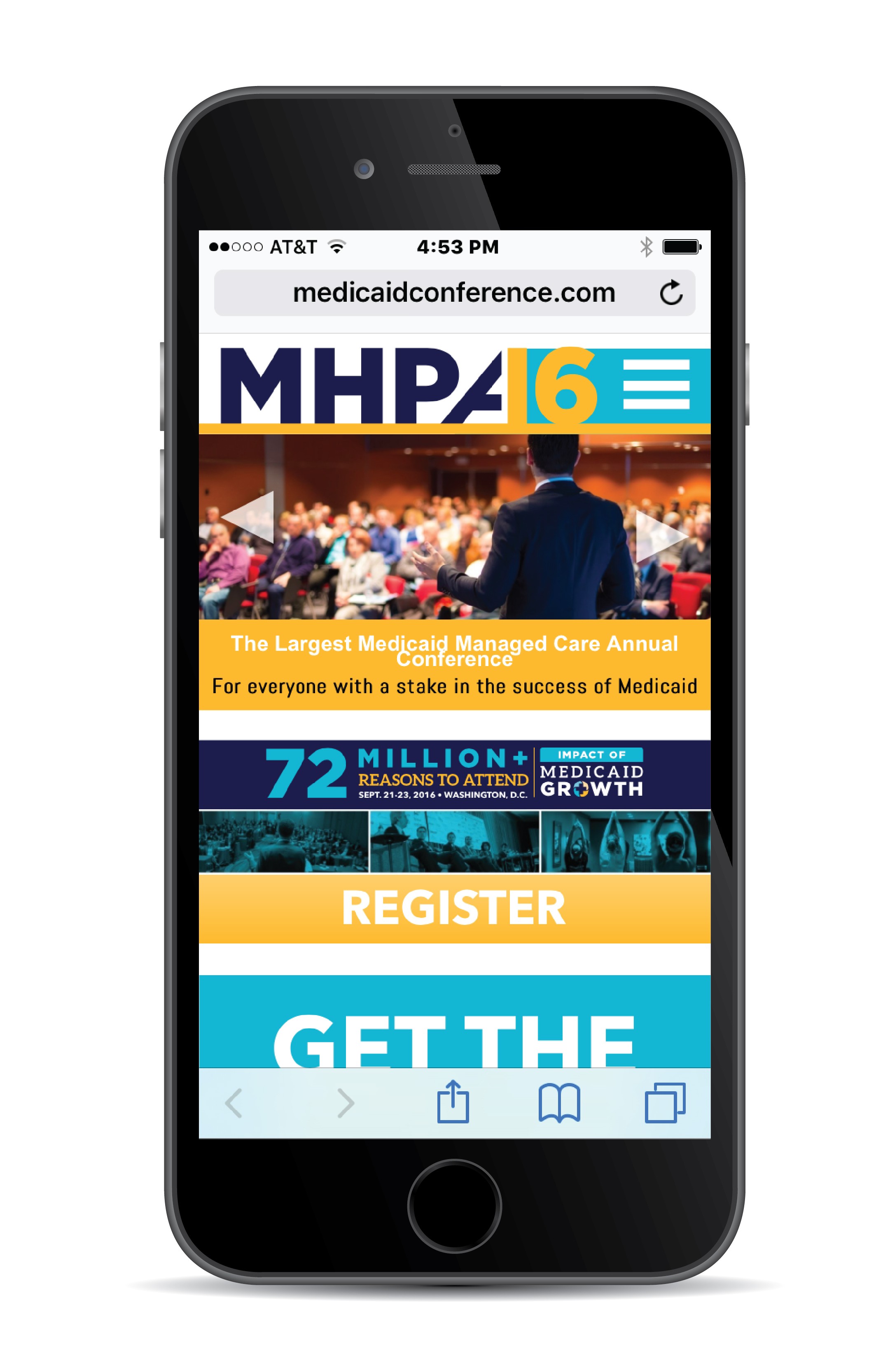 Website Design, Development & Marketing
A specialty of CRELIX's is website design, development and marketing. We've helped companies, associations and nonprofits make the leap from old legacy websites into the modern age of mobile... and helped maximize websites' marketing potential.
We build responsive design websites that shape-shift for optimized viewing across browsers and devices. Our websites are built on content management systems that allow clients to update many elements without a third-party assist, and can be optimized to produce maximum marketing results. We are experts in SEO and SEM, website retargeting/remarketing and CRM integration.
Our team members are skilled marketing and communications project managers, designers and programmers. We can develop a custom website just right for you.