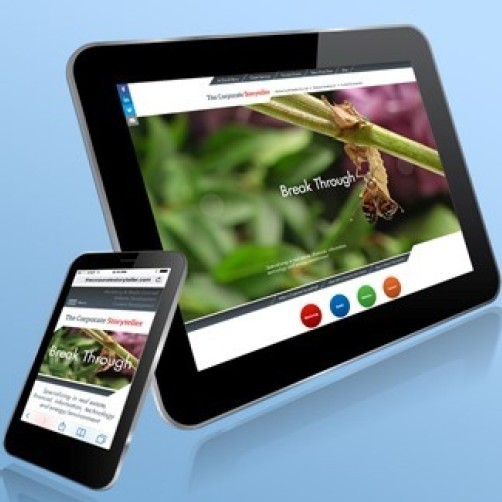 What is a "Responsive" Website and Do You Need One?
July 27, 2017
Website development continues to evolve at a rapid pace.
Leading-edge websites today are based on "responsive design." They shape-shift for optimized viewing across browsers and devices. This is a more advanced approach than building a desktop website with a separate mobile version.
If your company or organization is contemplating a new website, I'm happy to help you — free of charge — determine the right approach. Among the questions we can explore:
Do you need a responsive website?
Do you need a website built on a content management system?
Can you use a templated website (off-the-shelf website design and structure) or do you need custom design and programming?
What level of SEO effort is appropriate for your website?
Feel free to call, and we can discuss.
-Cary Brazeman @ The Corporate Storyteller, 310-205-3590