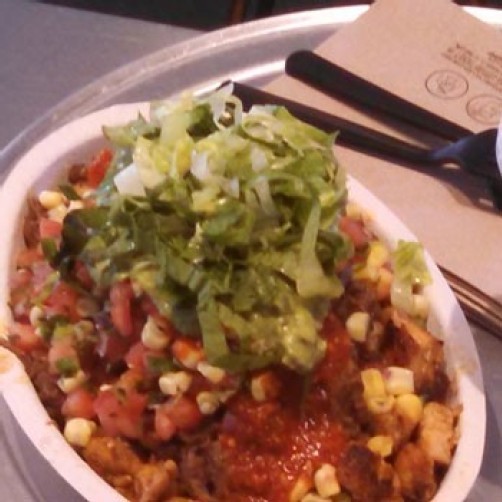 Eat at Moe's: Mex Dining Chain Makes Most of Chipotle Closure
February 08, 2016
It takes effort to stand out in an utterly crowded marketplace, and often a little chutzpah!
Today the Chipotle restaurant chain is closed for part of the day to train employees on new food-handling policies and procedures in the wake of a spate of foodborne illnesses linked to the fast-casual restaurants.
Without mentioning Chipotle by name, Moe's Southwest Grill, a Chipotle competitor, takes the opportunity today to remind consumers that Moe's is "open all day" in contrast. The national ad in USA Today by implication also reinforces that Moe's hasn't experienced the same food-safety issues as Chipotle.
Guerrilla marketing kudos to Moe's for acting fast to produce the ad, which has generated "free" publicity as valuable or more so than the price of the paid newspaper ad.
-Cary Brazeman